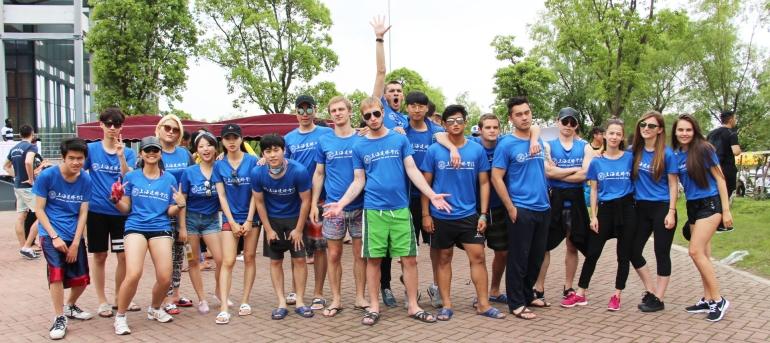 You will find our campus vibrant and welcoming, with lots of opportunities to get involved in events and activities that interest you. There's also plenty for you to explore in Shanghai, a vibrant and exciting city.

Business school held the first international exchange activities, Chinese and foreign students performing modern drama "Cinderella."

Students learning make Dumplings & International Students party.

Shanghai Summer School – Chinese Wei Qi Program