By Xu Lingfeng (徐灵峰)
Early spring in Shanghai Jian Qiao University, campus in March of green grass and vibrant welcomes all the faculty and students, SJQU coming the first lesson on March 5. Leaders of SJQU carried out supervision of each associate college and inspected teaching work.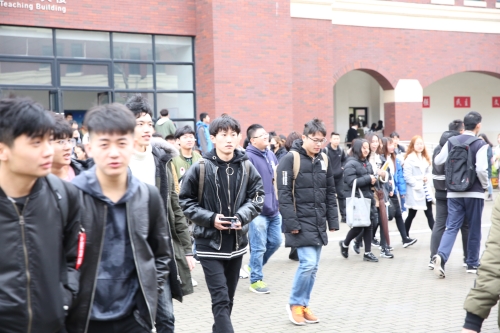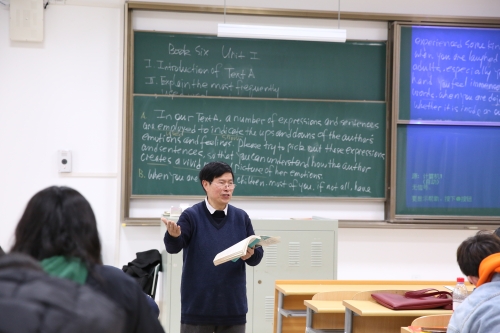 At the first day, school leaders have inspected the campus environment, teaching facilities, the attendance rate of teachers, teacher's lounge and teaching performance. During the inspection, school leaders fed back the issues to the relevant departments immediately, supervising them to make rectifications. After hearing the report of the relevant staffs and the head of the associate college, school leaders appreciated them and required the secondary college to strengthen the construction of qualified teachers and improve the management of teaching level, so as to truly implement the arrangements of the new semester.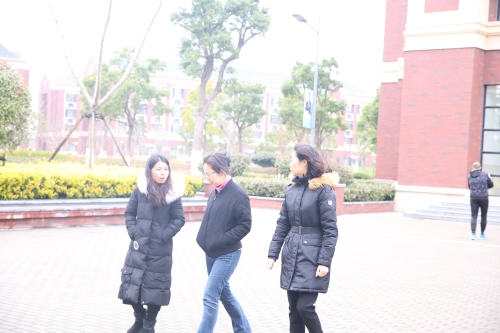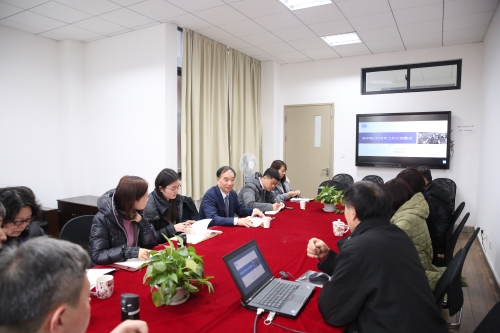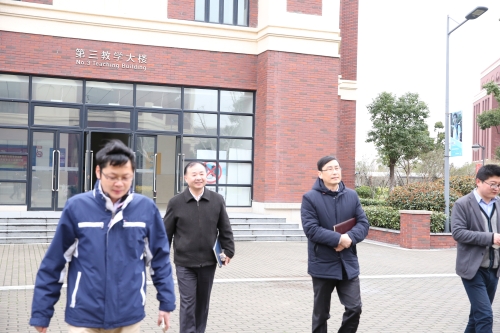 The head of relevant functional departments including Dean's office,Student Affairs Office and General office were also engaged in the inspection.